Welcome to Build Your Brand Academy
It's not enough to publish your book.
People need to know about it.
Get Your Media Kit Checklist HERE!

My name is Chris Well and I'm the media expert to help you grow an audience, develop a following, and spread your message to the world.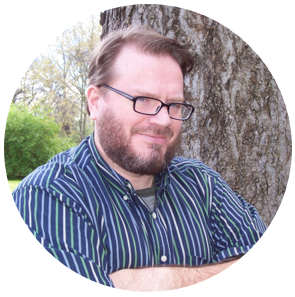 Do you dream of getting more readers for your work? You know that you need an author platform to reach your goals--but it can be so overwhelming! I created Build Your Brand Academy to help authors leverage the power of the media, social platforms, and online tools to grow their audience, engage with readers, and get more people to read their books.
I'm a media veteran with 30+ years experience working in editorial content, social media management, and email marketing for several local and national media brands. An author myself, I can adapt my expertise into practical ideas to help you get the most out of your website, blog, email list, and social profiles.

I help struggling authors in the following ways...
ONLINE ARTICLES
If you're visiting Build Your Brand Academy for the first time, here are some helpful articles to get you started:
---
COURSES
Create A Stunning Author Media Kit
Make a professional impression with these essential marketing pieces on your author website!
Easy Media Promotion for Indie Authors
Learn step-by-step how to get the media to put YOU in front of THEIR audiences! Comes complete with worksheets and examples to create your own publicity.
Get Your Media Kit Guide HERE!