Free Course: Position Yourself For Publicity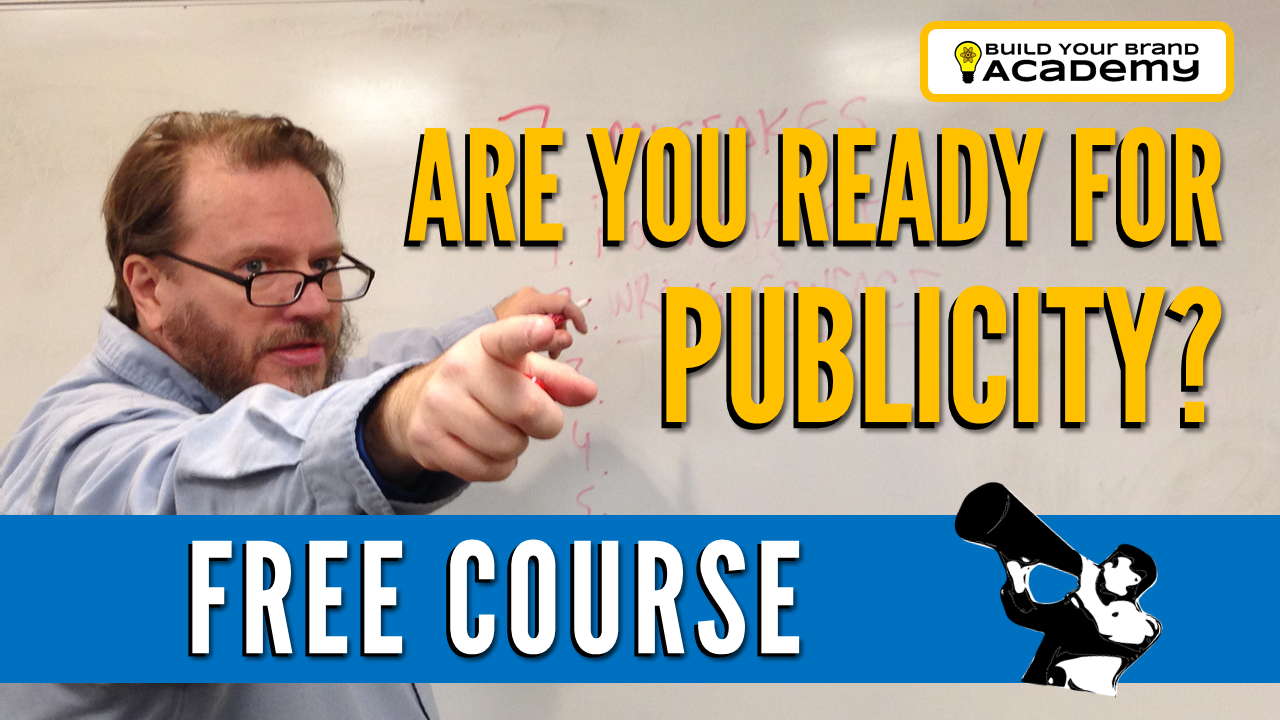 If you're an author, are you positioned to harness the power of the media to grow your readership?
Learn how FREE.
---
Want to stand out from the crowd? These lessons will transform how you talk about yourself as an author--energizing every conversation you have with the media, on social media, and even with your current and future readers. You'll make a greater impact because you will be able to explain yourself in a burst of clarity and confidence.
---
You may have heard stuff like:


You need tons of money to get publicity.
Publicity is no longer viable in today's marketplace.
Social media is all you need to promote your book.
Publicity only works if your book is brand-new.
Only certain types of authors are eligible for media coverage.

These statements could not be further from the truth!
---
With the right email to the right person, any author can get attention from the media. [Click to Tweet.]
But you don't get that kind of attention if you come at it from the wrong direction.
---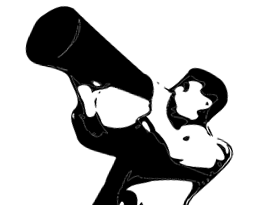 The press and media world is changing, and for the better. If you're creative, generous, and you have a story or message you're dying to share with the world, you're exactly the type of person to make it in this new world of publicity.
You have more access to the media than at any time in human history.
You have more opportunities for media attention than ever before.
You have the tools within reach to create the kind of publicity materials that will make an impact.
LET ME POINT YOU IN THE RIGHT DIRECTION.
Enroll in the course for free!
---
THIS FREE 6-DAY EMAIL COURSE SHOWS YOU HOW TO POSITION YOURSELF TO ATTRACT ATTENTION FROM THE MEDIA.

---

Each day for six days you'll receive a new lesson to your inbox.


---

This course is for you if you're ready stop wasting time spinning your wheels on social media and want to start building your author PLATFORM and growing your READERSHIP.
---
What will you learn?


How to pinpoint your unique position among authors and experts of the world
Why you're more than just an "author" (Spoiler: It's not specific enough)
A better way to describe your topic or genre
How to determine your ideal readers (Hint: It's not "everybody")
and much more!
---
"Hey, if this is so great, why is it free?"
Because I've seen firsthand how so many authors need help to engage the media in a way where everyone wins. Seriously, if authors start doing this stuff better, my associates in the media will be so appreciative.
And honestly? I hope that when you take this free course that you'll think to yourself, Hmm, this guy knows what he's talking about...
---
"So, is this just a bunch of 'everybody knows that' kind of stuff that I've read on a hundred blog posts?"
These lessons are driven by the perspective I've gained as both a professional member of the media and also as a published author. Most "book promotion" training comes from somebody with experience on one side or the other. I don't know many experts who can say they've sat on both sides of the desk.
---
"Wait, who are you anyway?"
Have we met? I'm Chris Well, the founder of Build Your Brand Academy. I've worked for 30-some years in the media in a variety of roles at nearly every type of media you can name. For many of those 30 years, I've been on the receiving end of publicity pitches from authors, recording artists, comedians, filmmakers, business people, and anyone else who wanted access to my audience.
I'm also an author myself. In that role, I've seen how little support an author gets from a publisher and how expensive it is to hire a publicist. For both my traditionally published and my self-published titles, nearly all the publicity attention I've gotten was publicity I had garnered on my own.
From my unique vantage point, I can see what authors need to learn—and how to share that knowledge so we all win.
---
Get this 6-day course for free--just enter your name and email address below to enroll!