OVERWHELMED WITH YOUR BOOK PROMOTION?

Download your free AUTHOR PUBLICITY BLUEPRINT today!
Yes, send me the Blueprint!
---
Hi, I'm Chris Well and I help authors get their books in front of more people.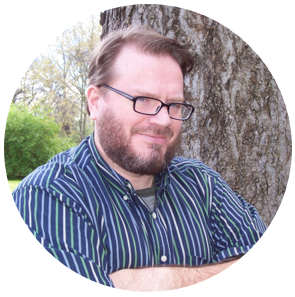 For more than 30 years in the media, I've interviewed and featured authors, recording artists, sports figures, entrepreneurs, comedians, and anyone else who wanted access to my audience. With all the changes in publishing over the past several years, I've seen a growing number of authors who've been cast out into the world of book promotion with no real help or support.
As an author myself, I've also learned firsthand how little help an author gets. I've been published by a traditional publisher, and I've also self-published--and learned the hard way that unless you're in the top 1% of authors, you have to take responsibility for your own book promotion.
Do you want to stand out?
In today's crowded market, an author publicity strategy is more vital than ever. But so many authors are left wondering how or where to begin...
The Author Publicity Blueprint is a PDF chock-full of checklists, forms, mindmaps, and even idea starters for your blog and website!
Once you're on my list, I'll also email you updates and tips--based on my experiences as a media insider--to help you get results faster.
If you're ready to start getting more attention, click the link to get your Author Publicity Blueprint now!
Click HERE for your Author Publicity Blueprint!
I look forward to working with you!
Chris
Chris Well
Build Your Brand Academy | Be newsworthy all the time.
---