An author platform has so many moving parts...
There's a lot to setting up your author platform. Setting up the correct content on your author website. Posting the right kind of stuff on Facebook and other social platforms. Explaining what sets you apart from others in your field. Making connections with the media and influencers who can introduce you to new readers.
Overwhelmed? What if you and I created your plan TOGETHER?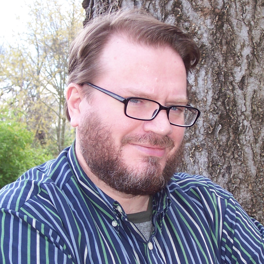 Are you tired of trying to figure this all out alone? Let's connect and talk about your situation. We'll discuss what you're struggling with, and the critical points that need work. Together, we can can map out a plan--with specific action steps--to improve your author platform.