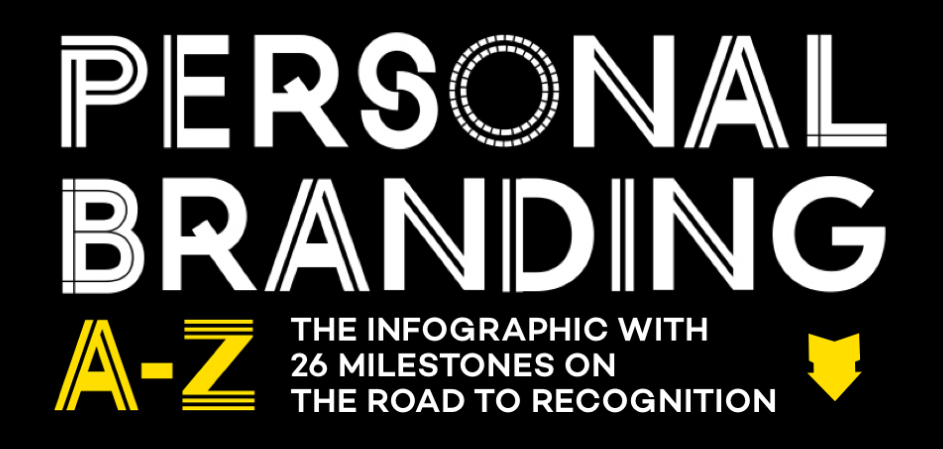 Some authors want to believe they're above having a "brand." (That's not you, is it?) The truth is that you already have a brand right now--regardless of whether you've put any thought or time into it.
So, the sooner you pay attention to your brand, the better.
"Today is the best day to develop your personal brand. Not tomorrow. Today." - Barry Feldman, Feldman Creative
You might want to check out the new book from experts Seth Price and Barry Feldman, The Road to Recognition: The A-to-Z Guide to Personal Branding for Accelerating Your Professional Success in The Age of Digital Media (affiliate link). The authors have set it up as an alphabetical primer on branding, complete with practical strategies and tactics. The book is also chock-full of insights from a who's-who of expert marketers, influencers, and entrepreneurs - including some of my personal heroes - like Jay Baer, Kim Garst, Brian Clark, and Joe Pulizzi.
We're all brands now, and either we take control over how we are perceived in the world or it just happens to us. Or even worse, it doesn't happen at all and we're just not recognized. No promotion, no raise, and no audience to achieve the goals we've imagined for our lives. This is about paving the path for the recognition you deserve. While it may be hard to monetize fame, it's impossible to monetize obscurity. Find more info at their official website The Road to Recognition.
You can start accelerating your personal brand right now!
Check out this quick SlideShare presentation...
You can also peruse the handy infographic below...