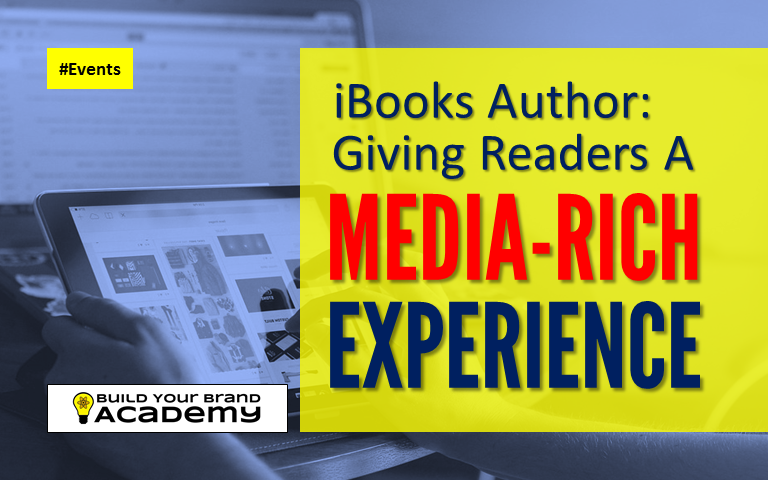 I had the honor of being one of the speakers at the 2016 iBooks Author Conference, an event that raised the level of dialogue and instruction regarding Apple's multi-touch publishing software iBooks Author. The gathering of experts, educators, authors, programmers, designers, and more assembled in Nashville, Tenn., for a long weekend that also included the iBooks Author Conference Awards, The Hype Conference, and the Book Creator Conference.
Most of the sessions revolved around the media-rich opportunities available with iBooks Author, including the ability to embed animation, video, and audio content directly into the digital book.
Want to learn more about iBooks Author as a publishing platform? Follow these links for further reading:
During the conference, artist Andy McNally created a series of very cool Sketchnotes for several of the talks. Here's the one he did for my presentation:
5 Steps to Get Media Attention - Sketchnotes iBooks Author Conference
#sketchnotes
#ibaconf
#ibooks
#ibooksauthor
@BuildYourBrandA
pic.twitter.com/EiyN2JV6eN
— Andy McNally (@andymcnally)
October 7, 2016
Below, check out this recap from Storify that pulls together the #iBaconf Tweets that went out during the conference.
[<a href="//storify.com/hooperc97/ibooks-author-conference-2016" target="_blank">View the story "iBooks Author Conference 2016" on Storify</a>]