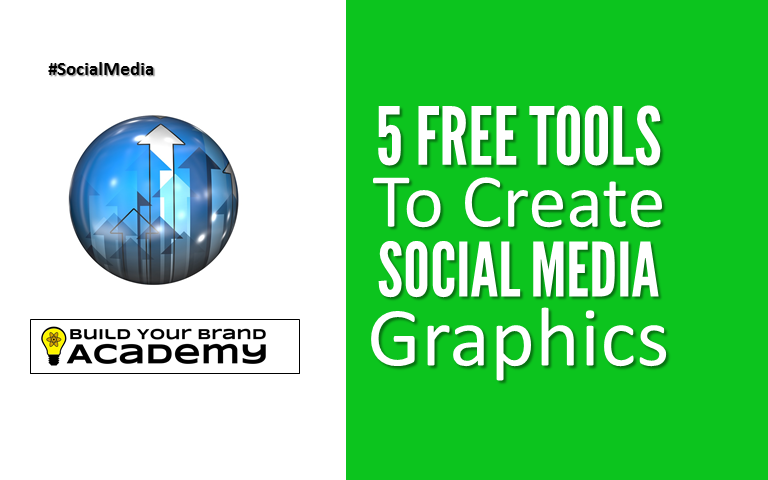 Social media experts say that posts accompanied by visual content--images and videos--receive way more engagement than those without. Posts with images get more clicks, more reshares, more replies, and are favorited more often.
Not convinced? Check out these numbers:
Content with relevant images gets 94-percent more views than content without relevant images.
Visual content is more than 40 times more likely to get shared on social media than other types of content.
Facebook posts with images get more than twice the engagement than those without images.
Tweets with images receive 150-percent more retweets than Tweets without images.
On Instagram, photos showing faces get nearly 40-percent more Likes than photos not showing faces.
Source: 37 Visual Content Marketing Statistics You Should Know in 2016 (Hubspot)
Not a designer? Does the thought of having to create images for all those posts make you nervous?
Don't panic! Below are some great tools that are FREE and easy to use. And they work in your browser, so you don't have to worry about downloads or software compatibility issues. Just click on the links to check them out for yourself...
5 FREE Tools to Create Social Media Images
Buffer's Pablo tool is, hands down, the easiest way to make images. You don't need an account, and it's pre-loaded with thousands of royalty-free photos and motivational quotes. You can also upload your own photo, or type in your own text. There are some basic choices regarding the fonts, there's a button to add your brand logo, and you can choose from some pre-set image sizes for specific social media platforms. Creating a brand-new graphic only takes 30 seconds! You can download the image to your desktop--or, if you're signed in, you can send the image straight through to your Facebook, Twitter, Pinterest or Buffer account.



I learned about this yesterday--so I haven't used it myself, but sat next to a co-worker while he used it. (I was amazed.) Pixlr is a free alternative to Photoshop that seems simple enough for even a non-designer to pick up. It's a cloud-based set of image tools and utilities, with photo editors, a screen grabber browser extension, and a photo sharing service. It can be used in browsers or on a mobile app.



PicMonkey is a free website that lets you edit photos--including resizing, cropping, and making design changes. It's simple, it's quick, and you don't need an account to use it.



Canva is a graphic design tool that includes templates for social media, newsletters, banners, buttons, and more. There's a cost to use their stock images, but there are lots of free elements, and you can upload your own images. Register for an account and make a graphic in like five minutes. Canva also offers several free tutorials to hel you understand the basics of graphic design.



Adobe Spark is a new tool that allows you to create social graphics and animated videos in a matter of minutes. Creating a graphic is as simple as picking an image, adding text and applying the design filters. To create animated videos, record your voice, add photos or icons, and select from their library of soundtracks.



If you need some free images to use with these tools, check out Pixabay. (It's the same source for all the photos inside Pablo.) Pixabay offers more than 700,000 free images and videos you can use anywhere. All the images and videos inside Pixabay are free of copyrights under Creative Commons--which means you can download, remix, distribute, and use them royalty free however you want!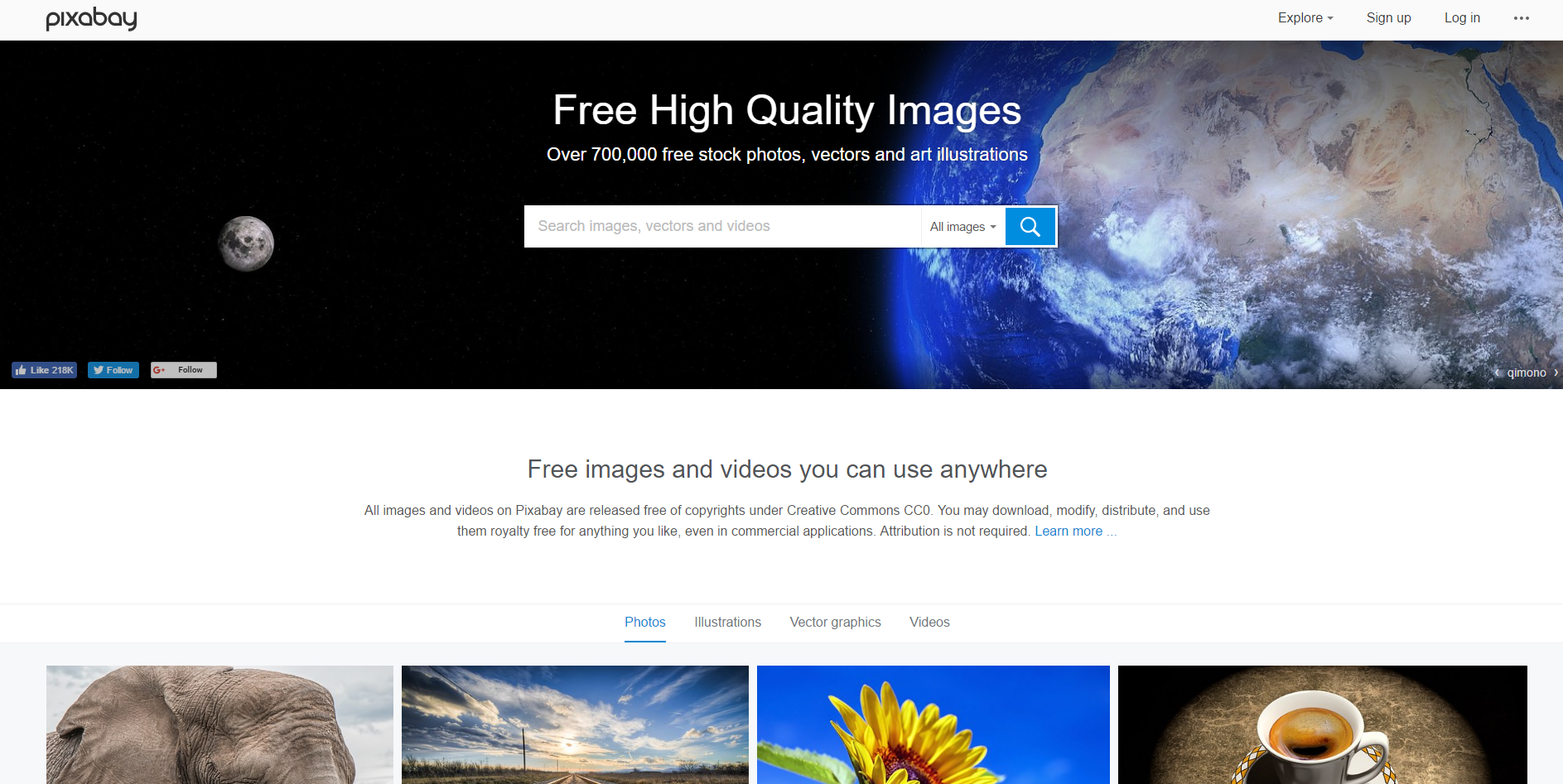 So, what do you think?
Still worried that creating social media images is hard? Try out one of the above tools and be amazed at how easy it can be. Start adding visual content to your social media posts today!
Sign up for my newsletter and get a FREE download of the "Author Platform Blueprint." This PDF is chock-full of checklists, forms, and even idea starters for your blog and website. Click HERE to get it!