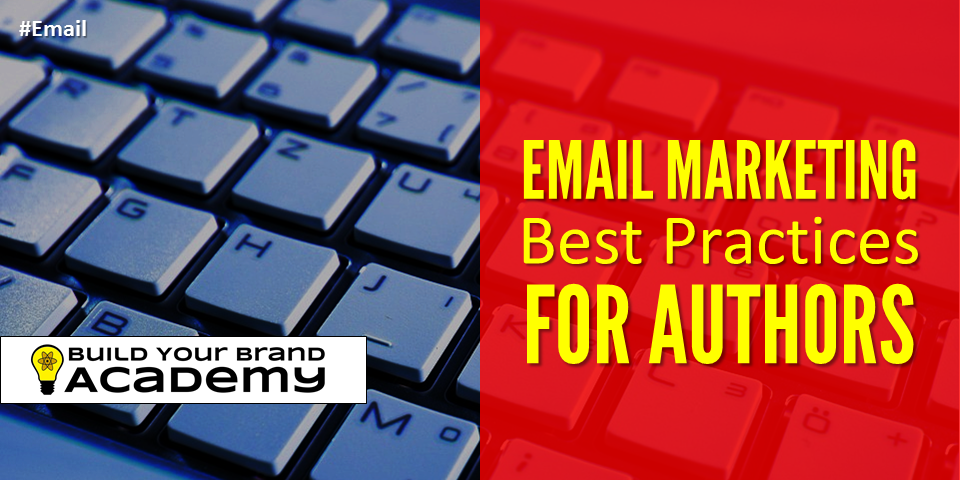 Too many authors scramble on social media to build their follower count, or jump through hoops to get more traffic to their blog or website. But without a strategy to build an email list, these efforts are a lot of work with little return.
An online strategy that doesn't include building your email is like funneling a lot of water into a bucket and discovering that it has a hole in it. Your email strategy is the patch to fix that bucket.
One of the key concepts for internet marketers is growing a targeted email list. You will frequently hear "the money is in the list" and this is as true for authors as it is for internet entrepreneurs. - Joanna Penn
With email, you can know who your subscribers are, can build better relationships with them, and enter into more effective communication away from the noise of social media. A good service also allows you to track the effectiveness of your emails, with reports on how many subscribers opened the email, how many clicked on a link, and more useful data.
An email list gives you the power to promote your latest work, share your content, and keep your followers engaged over the long haul. An email list is your insurance policy against the next time your favorite social media site changes its rules (again!) and you can't reach your own followers.
This infographic shares best practices for the emails you send to your list:

Source: Email Marketing Best Practices [Infographic] - Visual Contenting
MORE RESOURCES
Here are some more articles to help you grow your email list.
How Authors And Writers Can Build An Email List For Marketing (The Creative Penn)
http://www.thecreativepenn.com/2010/09/25/how-auth...
Email List Building Series Pt 1: The Power of an Email List - And Why It's a Must (Your Writer Platform)
http://www.yourwriterplatform.com/email-list-build...
How I Use Email Newsletters to Drive Traffic and Make Money (ProBlogger)
http://www.problogger.net/archives/2009/10/31/how-...
HOW TO GET A TON OF NEW SUBSCRIBERS TO YOUR BLOG (Michael Hyatt)
http://michaelhyatt.com/how-to-get-a-ton-of-new-su...
Why Building an Email List is Essential for Authors (The Book Designer)
http://www.thebookdesigner.com/2014/03/why-buildin...
FREE AUTHOR PLATFORM BLUEPRINT!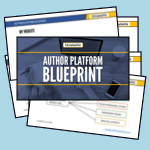 Sign up for my newsletter and get a FREE download of the "Author Platform Blueprint." This PDF includes a media kit checklist, a book promotion planner, and even idea starters for your blog.

Click HERE to get it!