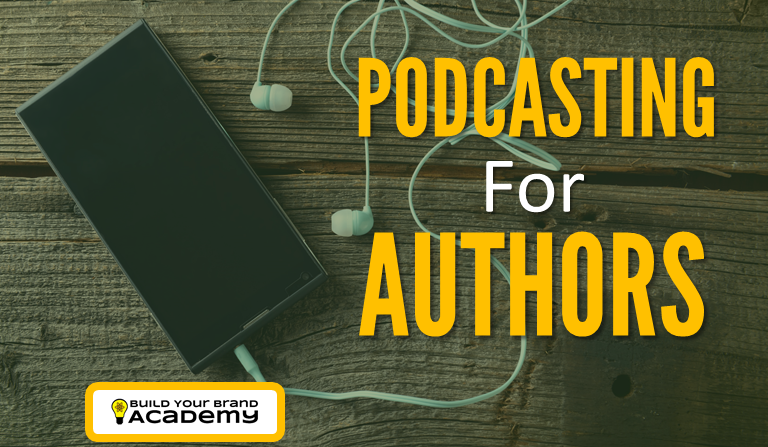 Whether you are an author, expert, or thought-leader, podcasting is a great way to to connect with your audience and demonstrate your authority in your category. Your podcast series can revolve around audio versions of your writings, interviews with other experts in your field, lessons from your expertise, or many other types of audio content. For more information about how podcasting can build your author platform--and how to start your own podcast--follow the links below...

Podcasting and Indie Authors: Is Podcasting Right for You? (TheBookDesigner.com)
By Frances Caballo
"Emphasize your podcast on educating your readership and your listeners on the niche you write about."
Read the article here: http://www.thebookdesigner.com/2015/03/podcasting-...

Why Podcasting Interviews are Essential for Authors (BookBaby)
By Viv Oyolu
"When developing your book marketing strategies, the written word is not your only option for book promotion. Podcasting and interviews can be an effective way to reach potential readers."
Read the article here: http://blog.bookbaby.com/2015/07/why-podcasting-in...

Podcasting resources for getting started (The Audacity to Podcast)
By Daniel J. Lewis
"Want to start podcasting? Here are the episodes and resources I recommend if you're just starting out or about to start."
Read the article here: https://theaudacitytopodcast.com/getting-started/

Podcasting for Beginners: The Complete Guide to Getting Started With Podcasts (Buffer)
By Kevan Lee
"Audio is being used in clever ways to fit into the content plans of some of the top forward-thinking websites and blogs. Tim Ferris—author of The Four-Hour Work Week—recently started a podcast on his blog. Copyblogger runs their Lede podcast amid their traditional awesome marketing posts."
Read the article here: https://blog.bufferapp.com/podcasting-for-beginner...

How to Start a Podcast: Pat's Complete Step-By-Step Podcasting Tutorial (Smart Passive Income)
By Pat Flynn
"Starting a podcast has been one of the best decisions I have ever made. Ever."
Read the article here: http://www.smartpassiveincome.com/how-to-start-a-p...

Learn How To Podcast 101 (Podcast Answer Man)
By Cliff Ravenscraft
"This podcasting tutorial will give you all the building blocks to help you understand what is needed to launch your podcast properly."
Read the article here: http://podcastanswerman.com/learn-how-to-podcast/
FREE AUTHOR PLATFORM BLUEPRINT!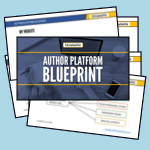 Sign up for my newsletter and get a FREE download of the "Author Platform Blueprint." This PDF includes a media kit checklist, a book promotion planner, and even idea starters for your blog.

Click HERE to get it!