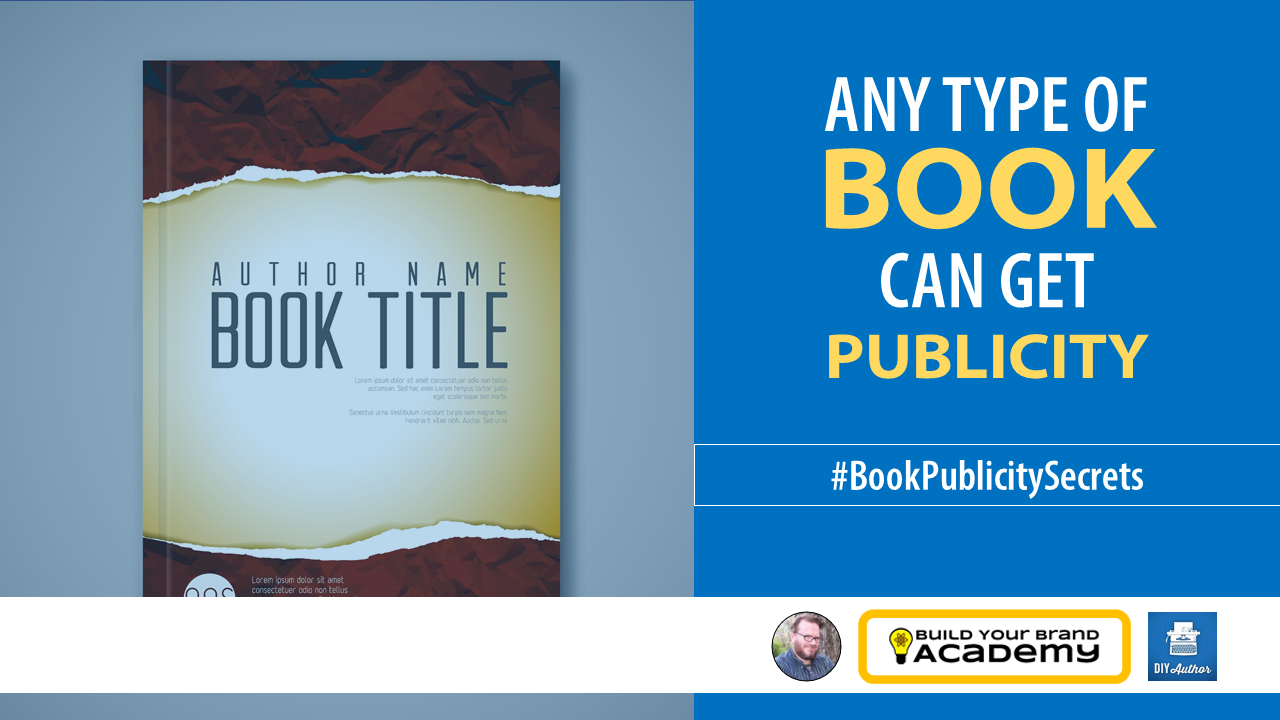 Any kind of author with any kind of book is eligible for media coverage. It's all in how you present yourself.
Next time at the grocery store, look at the magazine rack. The cover lines on those magazines have one job: Convince readers to flip open the magazine.

The cover lines promise...
☑ Answers to secrets
☑ Truths behind common myths
☑ Keys to be healthier, wealthier, or have better relationships.
The text almost never proclaims, "Here's a product that exists!" They're always focused on an angle that will make that audience turn to that article.
📖 HOW TO PROMOTE YOUR BOOK
Don't pitch the book—but the ideas inspired by the book!
No matter the primary theme or topic, a book can have a few different discussion starters:
1️⃣ Maybe the book is related to an issue that people are talking about.
2️⃣ If the book was inspired by personal experiences or work experiences, then that might be what to pitch.
3️⃣ If there was research behind the book, the media pitch can offer to share what was learned from that research.
Remember - with the right email to the right person, any author can get media coverage.
WANT THE MEDIA TO TALK ABOUT YOUR BOOK?
If you're ready to leverage the media to promote your book, download your copy of the Author Publicity Blueprint.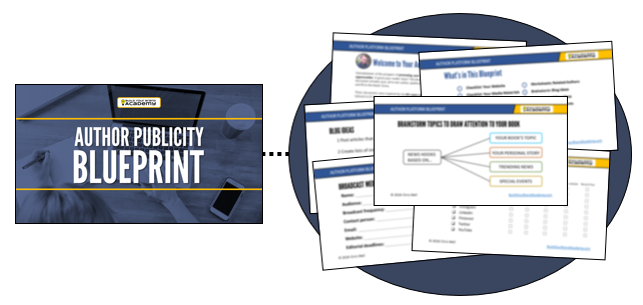 This free download includes fill-in-the-blank forms, checklists, brainstorm prompts, and even mindmaps to help you
get ready for the media,

create your pitch,

and leverage that to build your author platform.

Just click the link to get your free Author Publicity Blueprint today!