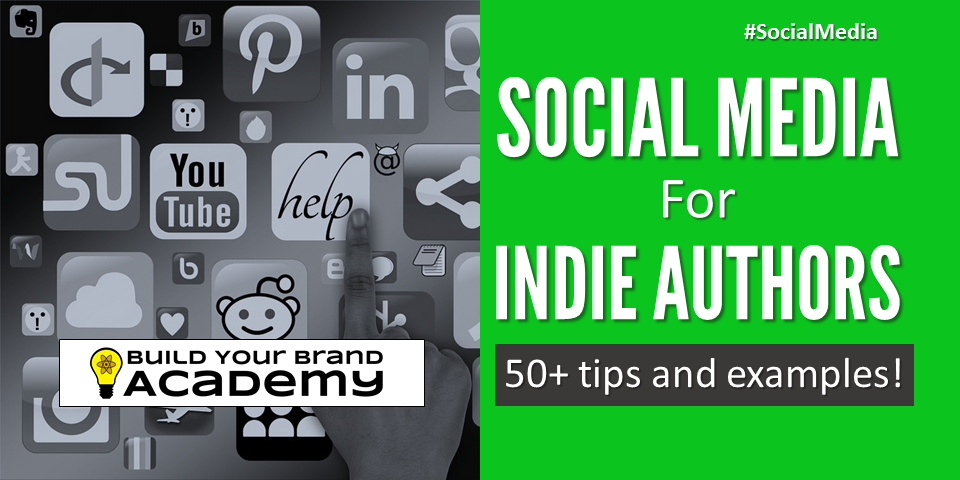 Social media is one of the best ways to help authors grow their platform. Building your author brand through social media can help you engage with readers, grow your community, and promote your books.

But which is the best platform for you to find your readers? There are so many choices—and it's impossible to maintain all of them without spreading yourself too thin.
Social Media Survival Guide from Content Marketing Institute
The folks at Content Marketing Institute have created a guide that offers basic information about the top social media platforms, along with expert recommendations, and examples to show how others have gotten traction on each platform.
The slide presentation embedded below offers tips and examples for 12 platforms:
As you learn the relative strengths of each platform, you'll understand how to better engage with your readers—and your future readers. The presentation also includes a template to help you plan out your social content.
As you plan out your social media strategy, remember to focus on providing valuable content. A rule of thumb is for 80-percent of your messages to cater to the needs and interests of your target audience. Then—after you've earned it—the remaining 20-percent of your posts can toot your own horn.
But what do you talk about on social media?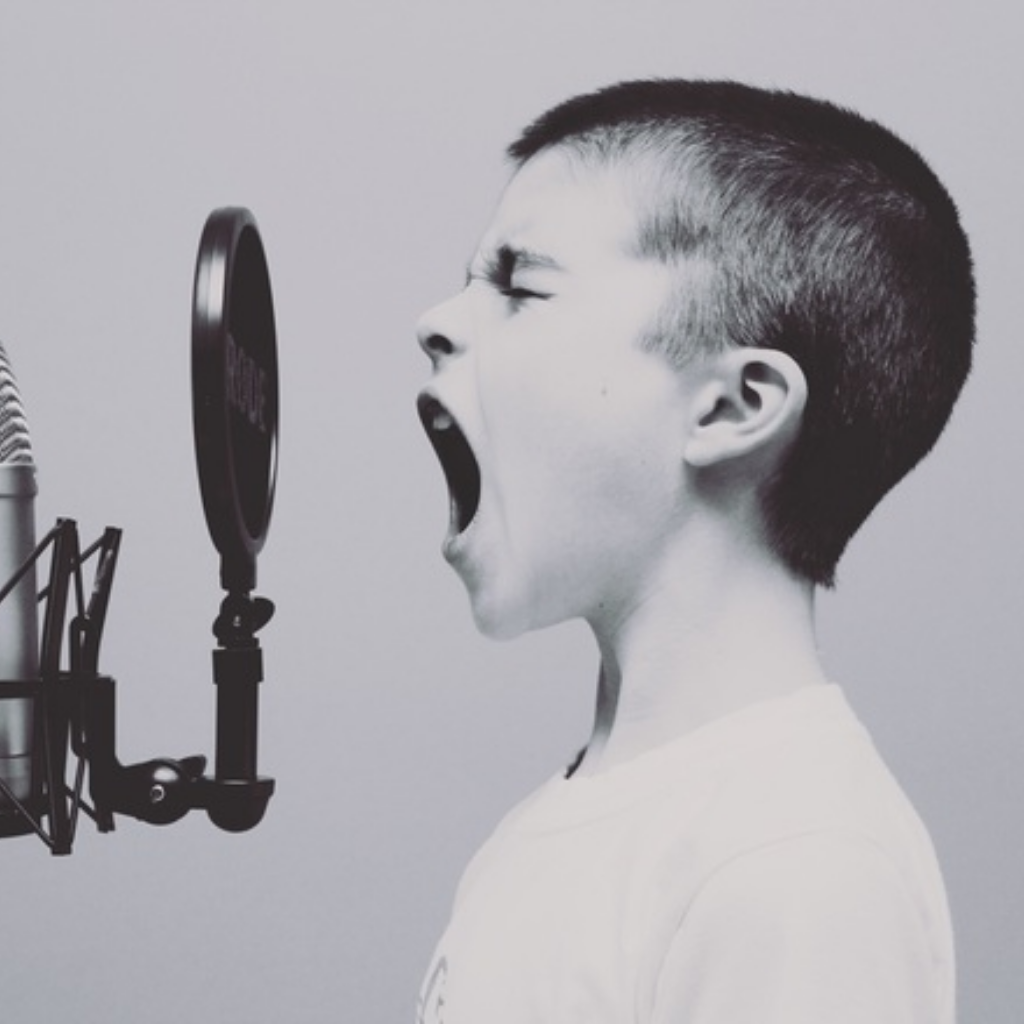 In the article linked below, I outline five distinct kinds of messages you can share with people to build your brand, prove that you're the go-to expert, and draw others closer to you as a person.
When you get around to saying, "By the way, I have a book," you've already laid the groundwork.
So, how can you improve your posting strategy? Click the title below to learn the five types of messages…
What Authors Can Post Online (Without Driving Away Followers)