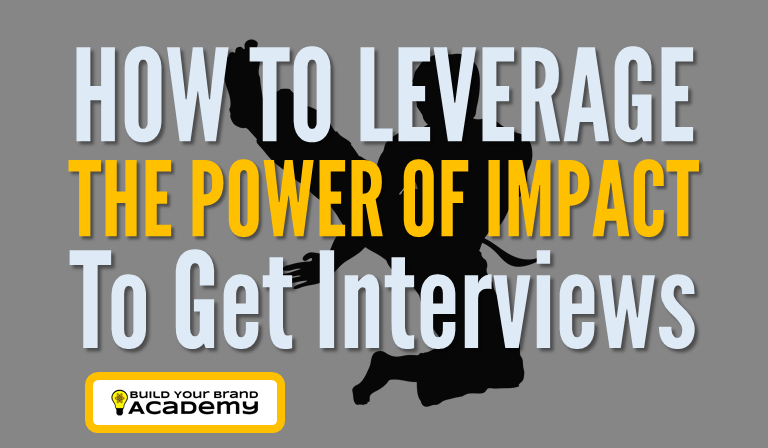 Whenever the media shares a story, members of the audience want to know what's in it for them.
One way to be "newsworthy" is IMPACT OR CONSEQUENCE. How does this news or information affect the life of that reader, listener, or viewer? Will this impact them financially or politically? Does it affect their health or lifestyle?
To harness this for your pitch or press release, find the angle that will change the lives of audience members. Can you pitch a topic that impacts the members of that audience in some way?
GOT A COMMENT? QUESTION? CLICK HERE TO DISCUSS ON FACEBOOK!
FREE AUTHOR PUBLICITY BLUEPRINT!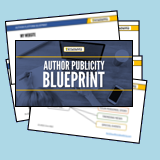 Sign up for my newsletter and get a FREE download of the "Author Publicity Blueprint." This PDF includes a media kit checklist, a book promotion planner, mindmaps, prompts, and even idea starters for your blog.

Click HERE to get it!
RELATED LINKS: