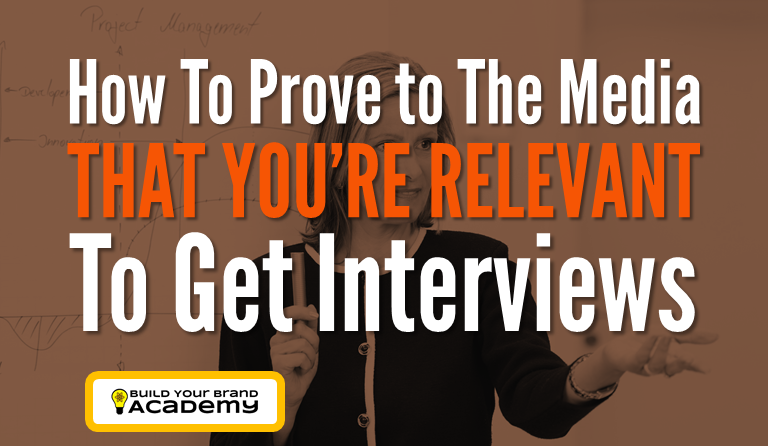 Often, a news organization may decide whether to follow a lead based on how relevant it is to the audience.
One way to be "newsworthy" is RELEVANCE. This can mean either a "local" story, or one that ties into the special interests covered by that media outlet.
From your perspective, "local" can mean where you are local—but it's also possible to pitch a local angle to media outlets in other areas. If you conduct a workshop at a school or speak at an event in their coverage area, that's local to them.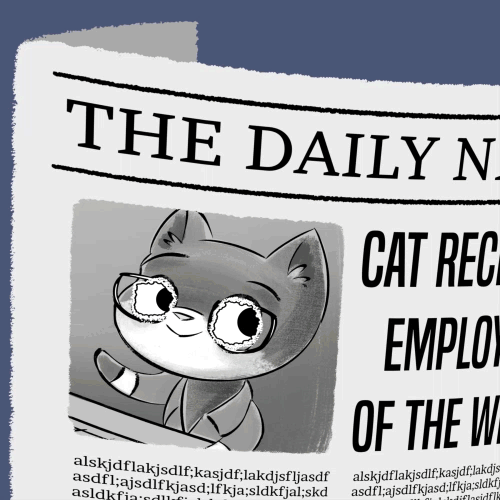 "Relevance" also can mean the shared interests of the audience. What's considered newsworthy by a science fiction magazine is different than what would be newsworthy to a magazine about knitting, or a magazine about health issues, or a magazine about the Old West.
Can you think of an angle that's relevant to the audience of your target media outlet?
GOT A QUESTION OR COMMENT? CLICK HERE TO DISCUSS ON FACEBOOK!
FREE AUTHOR PUBLICITY BLUEPRINT!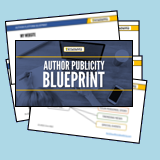 Sign up for my newsletter and get a FREE download of the "Author Publicity Blueprint." This PDF includes a media kit checklist, a book promotion planner, mindmaps, prompts, and even idea starters for your blog.

Click HERE to get it!
RELATED LINKS: