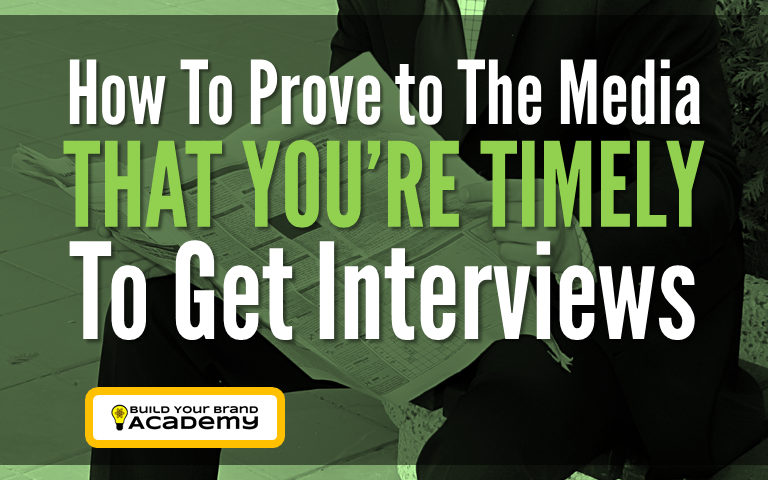 For every story, the audience asks two things: "Why am I reading this?" and "Why am I reading this now?"
You almost never start at the beginning of the story, but with what's happening right now. Zero in on what's brand-new about your topic or your message.
When appropriate, find ways to speak on current events in the news from your own particular expertise.
Focusing on something other than your book stretches out your window of opportunity, because then it no longer matters whether your book is "new."
David Meerman Scott popularized the term "newsjacking" to refer to the technique of inserting your own point of view into a breaking news story to get media attention.
The fact is, when the news media are covering an ongoing story, they're desperate for a different slant. If you can offer that different slant, everybody wins.
Is there a way your particular expertise lends itself to a topic that's currently in the news?
GOT A COMMENT OR QUESTION? CLICK HERE TO DISCUSS IT ON FACEBOOK!
FREE AUTHOR PUBLICITY BLUEPRINT!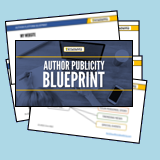 Sign up for my newsletter and get a FREE download of the "Author Publicity Blueprint." This PDF includes a media kit checklist, a book promotion planner, mindmaps, prompts, and even idea starters for your blog.

Click HERE to get it!
RELATED LINKS: