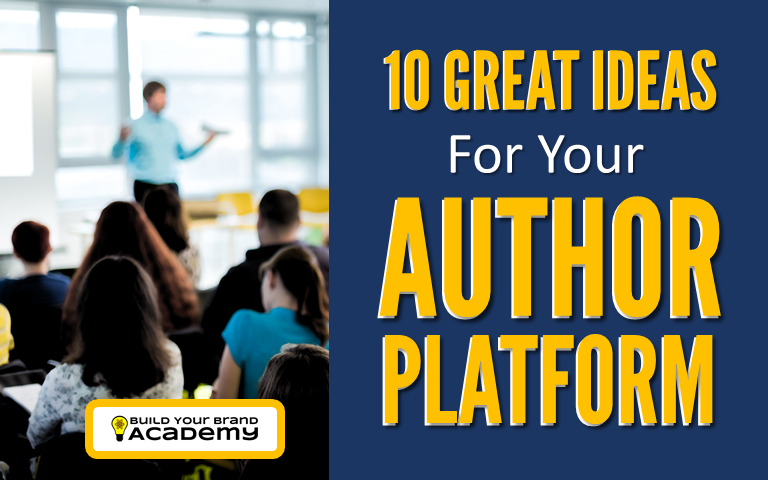 Whether 2017 was amazing or terrible for you, there's room to do better in 2018. Do you have specific goals for your author platform for the coming months?
If you need some help coming up with a plan of action, maybe some of these ideas will help…
10 Great Ideas for Your Author Platform
Set up consistent branding across all your online profiles—including your author website, Amazon Author Central profile, Goodreads author profile, Facebook, and wherever else you appear online.
Brainstorm a list of topics for your blog or social media that demonstrate your expertise.
Make a list of appropriate blogs and pitch guest posts that will build your reputation in your field.
Create a lead magnet that you can leverage to grow your list of email subscribers.
Learn some new tools to create, schedule, and automate to your social accounts.
Create a series of posts that engage with your target audience—and are NOT about your book—that are evergreen so they can be scheduled to be sent out through social media again and again.
Leverage your social posts to network with key authors and influencers in your category.
Create a compelling list of interview questions that you can pass along to interviewers.
Update the media page on your website so you can leverage previous media opportunities to create more media opportunities.
Look at your 2018 calendar and make a list of all the upcoming events and special days that you can use as an excuse to prove your expertise, raise your visibility, and—yes—talk about your book.
FREE AUTHOR PUBLICITY BLUEPRINT!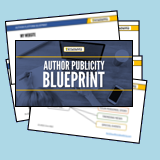 Sign up for my newsletter and get a FREE download of the "Author Publicity Blueprint." This PDF includes a media kit checklist, a book promotion planner, mindmaps, prompts, and even idea starters for your blog.

Click HERE to get it!